Tailor-made services to suit our clients' requirements
Coastal Property Management Services is a specialist property management and financial services company offering bespoke Sectional Title management services to residential and commercial bodies corporate. Within our portfolio, we also manage a number of homeowners associations and shareblocks.
Although our main areas of focus have always been along the Atlantic Seaboard, in the City Bowl and Southern Suburbs, we continue to successfully enter new areas in and around Cape Town.
Our management services company is regarded as the engine that drives the Group forward. It remains the core of our business having built Coastal Property Group into what it is today.
The company's service offering is broken down into three distinct categories each tailor-made to suit our clients' specific requirements.
PROPERTY MANAGEMENT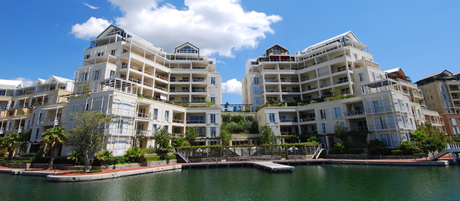 This involves the ongoing and effective maintenance of common property areas within a body corporate, homeowners association or shareblock. Our Portfolio Managers, together with the assistance of our maintenance staff and the reliable service providers who we know and trust, ensure that the common areas are well maintained at all times.
If a full time caretaker or cleaner is employed, we take care of all statutory requirements. We offer site inspections, meter reading, collections and deliveries to name a few of our optional services.
Functions
Enforcement of rules governing the property
Recommendation / negotiation with professional persons and firms
Assistance with maintenance of common property
Site meetings and inspections
Monthly meter reading including electricity and water meters
Collections and deliveries
FINANCIAL SERVICES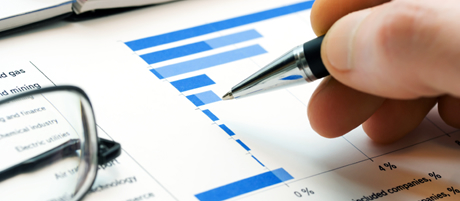 Whether a client wants to refurbish their foyer, pave their parking area, raise a special levy for a large painting and waterproofing project or build up a reserve by increasing levies, Coastal Property Management Services offers financial advice and planning to make all these improvements possible.
Our primary goal is to preserve and enhance the value of every property in our portfolio and nothing is more important than the management and investment of our clients' money. We ensure that all our clients are kept fully informed by preparing and distributing management reports on a monthly basis.
Functions
Monthly invoicing to members reflecting levies due
Collection and receipt of levies and monies due to the property
Collection of arrear levies and institution of legal action if necessary
Verification and payment of all accounts to suppliers
Payment of employee salaries, wages, PAYE, UIF and Workmen's Compensation and submission of returns
Preparation of annual estimates of income and expenditure
Keeping full records of administration including proper books of accounts
Preparation and distribution of monthly management reports
Arranging of the annual audit in liaison with appointed auditor
Assisting in determination of replacement values for insurance purposes
Liaising with insurance brokers regarding quotations and claims
Submission of annual income tax returns
Registration with the Community Schemes Ombud Service and submission of annual returns
Reconciliation and payment of levies to the Community Schemes Ombud Service
CONSULTATION, ADMINISTRATION AND SECRETARIAL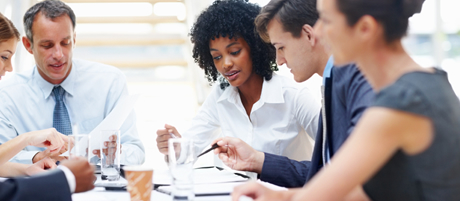 Our Portfolio Managers are respected for their knowledge on the Sectional Title Schemes Management Act, a vital part of what we do. Minutes of meetings, assisting with procedural matters, distributing notices and circulars as well as arranging and attending Trustee meetings are some of the tasks performed on a daily basis.
Functions
Attending and assisting at four Trustee / Director meetings per year
Arranging and attending SGM's and AGM's
Drafting and typing the minutes of meetings
Preparation and dispatch of general correspondence to members
Storage of minute books, meeting records, plans, AFS's, rules, insurance policies etc
Assisting and advising on procedural matters
Advising on the Sectional Title Schemes Management Act and the interpretation and application thereof
Issuing of levy clearance certificates payable by the purchaser
ENQUIRY FORM
If you would like to learn more about our management services, please complete the form below and a member of staff will contact you: